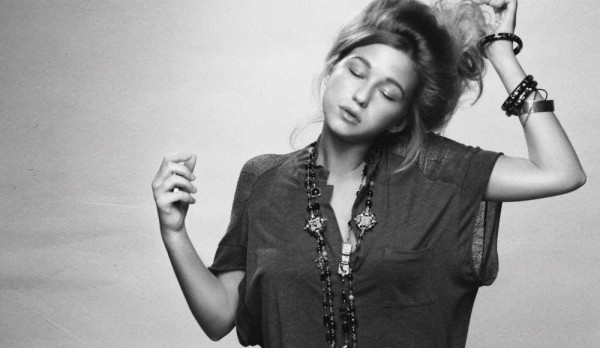 [wide]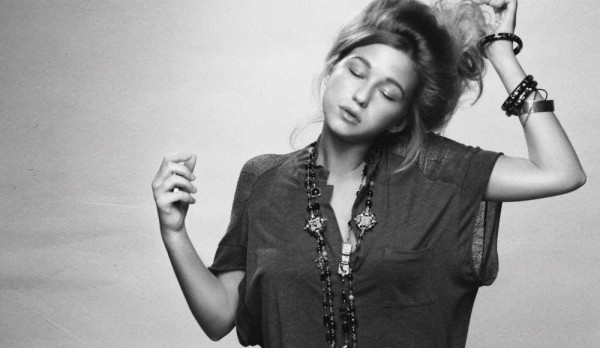 [/wide]
Vous ratez les Nuits Sonores lyonnaises ? adidas Originals et Kombini vous font vivre le festival de l'intérieur. Preuve avec ce focus sur la première journée, featuring James Holden, James Murphy, Jean-Michel Jarre et Etienne Jaumet.
Selah Sue (feat. J. Cole) – Raggamuffin (Remix)
Une perle.
Cocaine '80s – Take My Keys x Queen To Be
Le groupe de No I.D. nous balance deux patates chaudes dans la face.
Big K.R.I.T. – Yeah, Dats Me
Toujours en direct du souterrain.
1982 (feat. Mac Miller, Bun B & Shawn Stockman) – Happy Days
Les jours heureux, c'est maintenant.
Little Dragon – Ritual Union (Bufi Remix)
Good vibes
Goodie Mob – Is That You God ?
Cee-Lo reforme son vieux groupe pour The Obama Effect.
Diplo (feat. Lazerdisk Party Sex) – Set It Off
Preview de l'EP Express Yourself. 
Gucci Mane (feat. 2 Chainz) – I'm Up
Ca réveille.
Vidéo du jour :  Chase N. Cashe – I'm The Man. Clair, net et précis.